Thursday, November 27, 2014
Posted by

JosephAlsarraf
at 1:02 PM
4 comments

Saturday, November 8, 2014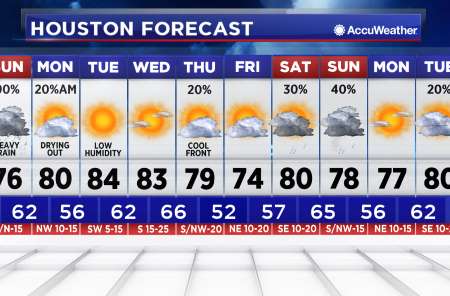 It's only November and the weather forecasters are forecasting temperatures in the low 40's and maybe high 30's next week! Usually Houston may have one, or a few days with highs and lows in the 40's and 50's. I wonder if Houston is going to have some more winter storms like it did last winter!
I am already forecasting .25 + inches of winter precip for Houston, TX, this winter. I think Houston has a good chance of getting some winter precip, this winter, temperatures are already almost cold enough.
Posted by

JosephAlsarraf
at 11:29 PM
2 comments

Saturday, November 1, 2014
Hi fellow bloggers!
I just wanted to say hi. I have been meaning to make a post, but I always keep on forgetting about it, and then I don't have any time, when I do. So I hope to make some more posts, soon! I have been feeling like writing lately.
I also wanted to show y'all one of my shirt designs that I made on Customink.com. Customink is a website that will print your designs for you, on a shirt, hat, or whatever you want them to. It is a great site! I like how my design looks on the Irish green sweat shirt, that Customink had as a color choice. What do y'all think?
Also hi! : )
Posted by

JosephAlsarraf
at 5:02 PM
6 comments