I like the spring time the most because it is after winter and it was when school ended and summer vacation started!
The above picture is just of a silly picture that I drew on March 1, to celebrate it being March 1, and winter being almost over. Three days later Houston had it's biggest winter storm of the year, which was ironically named winter storm, Titan, I think. The winter storm brought more than a .25 inch of ice and supposedly .05 inches of snow.
That was pretty big for Houston, especially in March! The only time that Houston got snow in March was back in 1932, where the weather stations recorded .08 inches of snow on March 10th and 11th. So anyway, yay Spring, I can't wait!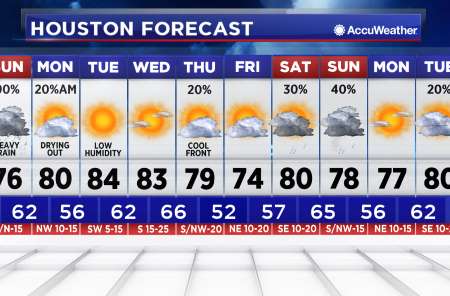 The weather forecasters are forecasting it to be a warm one, with a high of 75 and a low of 50 degrees, and partly cloudy skies. I'm looking forward to the first day of Spring!