Green, it is one of my least favorite colors, although my room is green and, so is my blog (maybe I should change that.) I've never really liked the color green, but dark green is ok though. My room is army green, which is sort of a dark green. Not until now, i've never really thought about it actually, but my life is surrounded by green. I've never really been a fan of the color green. Especially light green.
Light green has never been my favorite color. It just bothers me for some reason.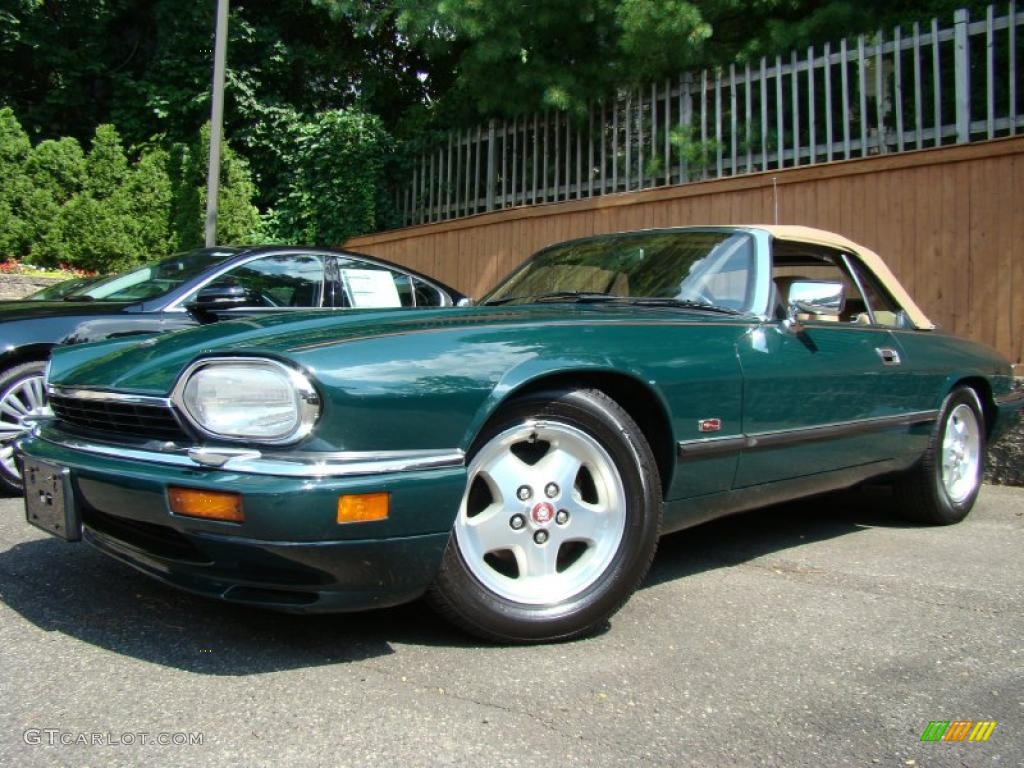 My favorite green is British racing green. My dad had a British racing green XJS like this one. I think that's when I started to like the color green.
I definitely like fields of green!
So maybe I do like the color green. Just not light green....