For today's Pondering With a Purpose, the theme is TV show addiction, what shows have you been watching?
Well.... first off, I like to watch the The Daily Show With Jon Stewart and the Colbert Report.
http://ant.sillydog.org/blog/2006/001161.php
http://envirocenter.yale.edu/news/spotlight-archives
Xplay, a show about video games.
http://www.makefive.com/
Breaking Bad, really fun show to watch, it's really addicting, great actors.
http://laist.com/2011/08/04/tv_junkie_655.php
The Rick Gervais Show, really funny show, I wish I still had HBO so, I could watch it.
http://epguides.com/RickyGervaisShow/
Top Gear American and British Versions.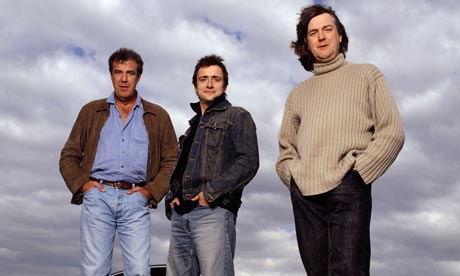 http://www.racedriven.com/
http://www.guardian.co.uk
Motor Week and of course all of the other weekly shows like Saturday Night live and the shows that come on Fox like, The Simpsons, Family Guy, etc.
I would like to give a big shout out to Bob's Burgers I loved that show, here's a clip,
This reminds me of my childhood, I would sometimes forget the name of my dad's jewelry store so, I thought this was funny. Bob's Burger's was a great show, i'm gonna miss it.
Joining Brenda in Pondering With a Purpose click the box below to join in or, see other entries.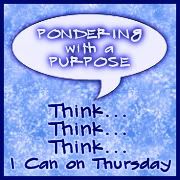 "/>